Our vision is to be the acknowledged leader in construction services and project management in Africa, supporting the United Nations' Millennium Development Goals toward a world free from poverty.
To maintain our reputation as the foremost engineering construction contractor in Ghana and become the first choice constructor for our customers' capital projects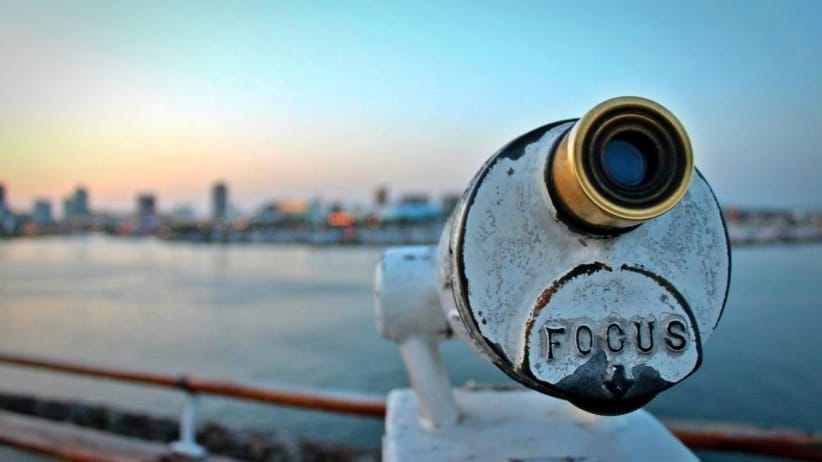 Taysec Core Values
Ethical Responsibility: respecting people and communities
Sustainability: respecting the planet
Teamwork: complete skill-set in one company
Client relationships are paramount
Good communications are key
We are innovative and quality assured for excellence
Investing in talent: our people are central to our success – reputation
Intelligent project management is our business
Our Core Focus Is On
Project Management of Design & Build projects
Provision of Facility Management Services (for both owned developments and 3rd parties)
Partnering and strengthening the capacity of indigenous companies
Expanding commercial and industrial property developments
Regional expansion of operations into other territories
TAYSEC aims to serve clients across the full spectrum of the industry- owners, developers, design professionals, architects and engineers, contractors and subcontractors, construction product manufacturers and suppliers. We value our clients and our relationships with them. We honour our commitments with integrity, hard work and loyalty, listening to our customers to ensure that their wishes are respected.
Corporate Social Responsibility
Frank Taylor laid the foundation for our corporate culture in 1921 with the governing rule of 'Teamwork'. We seek to encourage greater participation in the communities within which we work and ensure that our culture encapsulates the necessary level of responsibility to all our stakeholders.